Democrat Face Mask
$7.00
Show your patriotic spirit this election season with our hand made 100% breathable cotton face masks in a democratic or republican print design.  Unisex fit in adult size with elastics that fit comfortably around the ears.
Availability: 5 in stock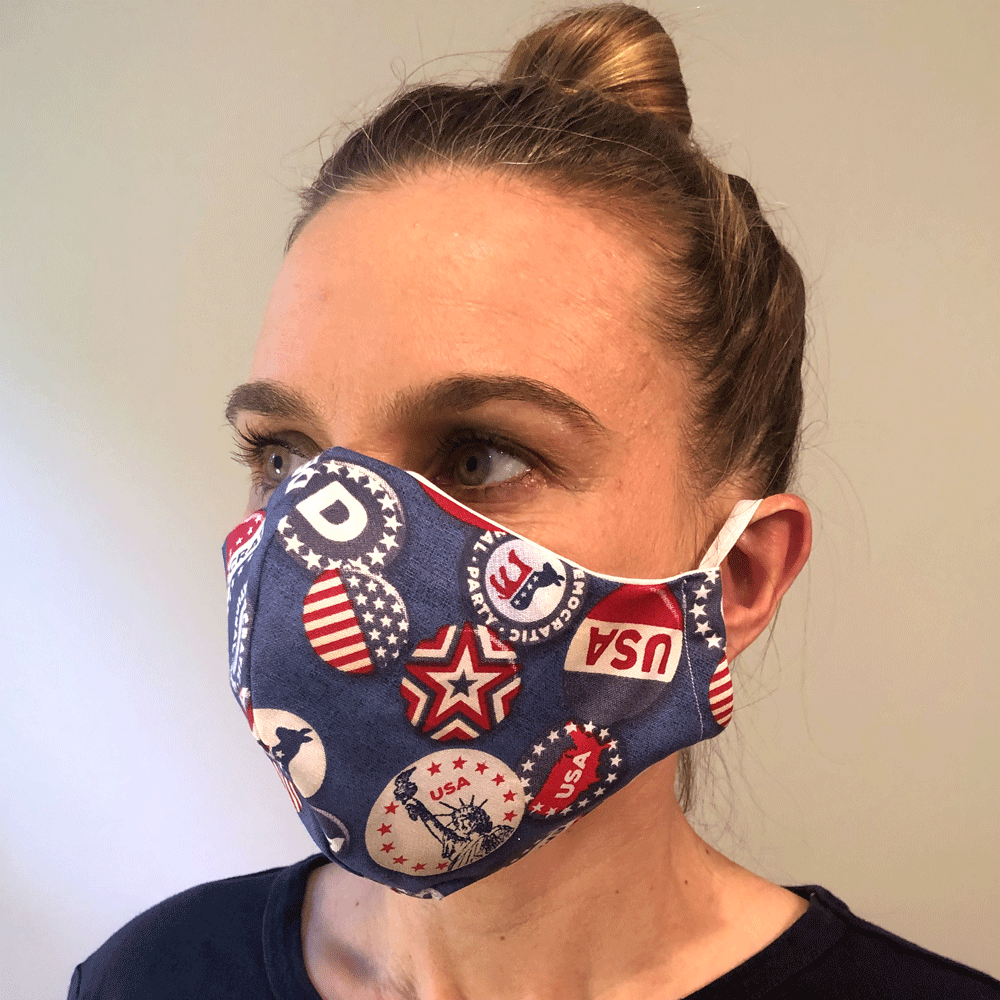 Only logged in customers who have purchased this product may leave a review.